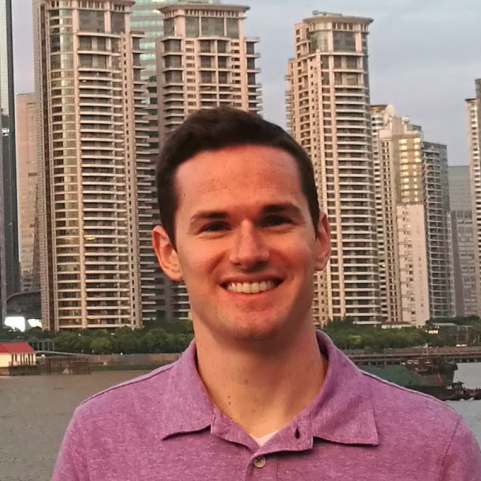 My name is Tim Cogan, and I'm a software engineer, data scientist, and deep learning developer with experience in the medical device, health & wellness, and consumer electronic industries. I've developed software algorithms for both cloud and real-time embedded applications and implemented software solutions which have been deployed across millions of devices all around the world.
Check out my LinkedIn profile for more information about what I'm doing now.
Also, feel free to send me an email at tim@cogan.dev.